I'll get back to you . Chicken bones, Nokia handset, Grabowsee 2016
Residencies
ARE, Enschede, Holland, May-July 2023
Ruderal Residency, Berlin, February 2023
LOJA, Tetovo, North Macedonia, November 2022
Field kitchen academy, Perleberg, August 2022
Countdown Grabowsee, Berlin, August 2014-23 (residency - ongoing)

Palace Residency

, Poland, July 2021

Ellipsis Open School,

Portugal, September 2019

QOQOQO Typography School,

Estonia, August 2019

Art and Activism,

CampFr

, France

,

July 2019

Hardbakka 'Caring economy', Bergen Norway, July 2017
Prometheus . Robot vacuum, platform. Grabowsee 2023
Dead pets . Ruderal Residency, Berlin 2023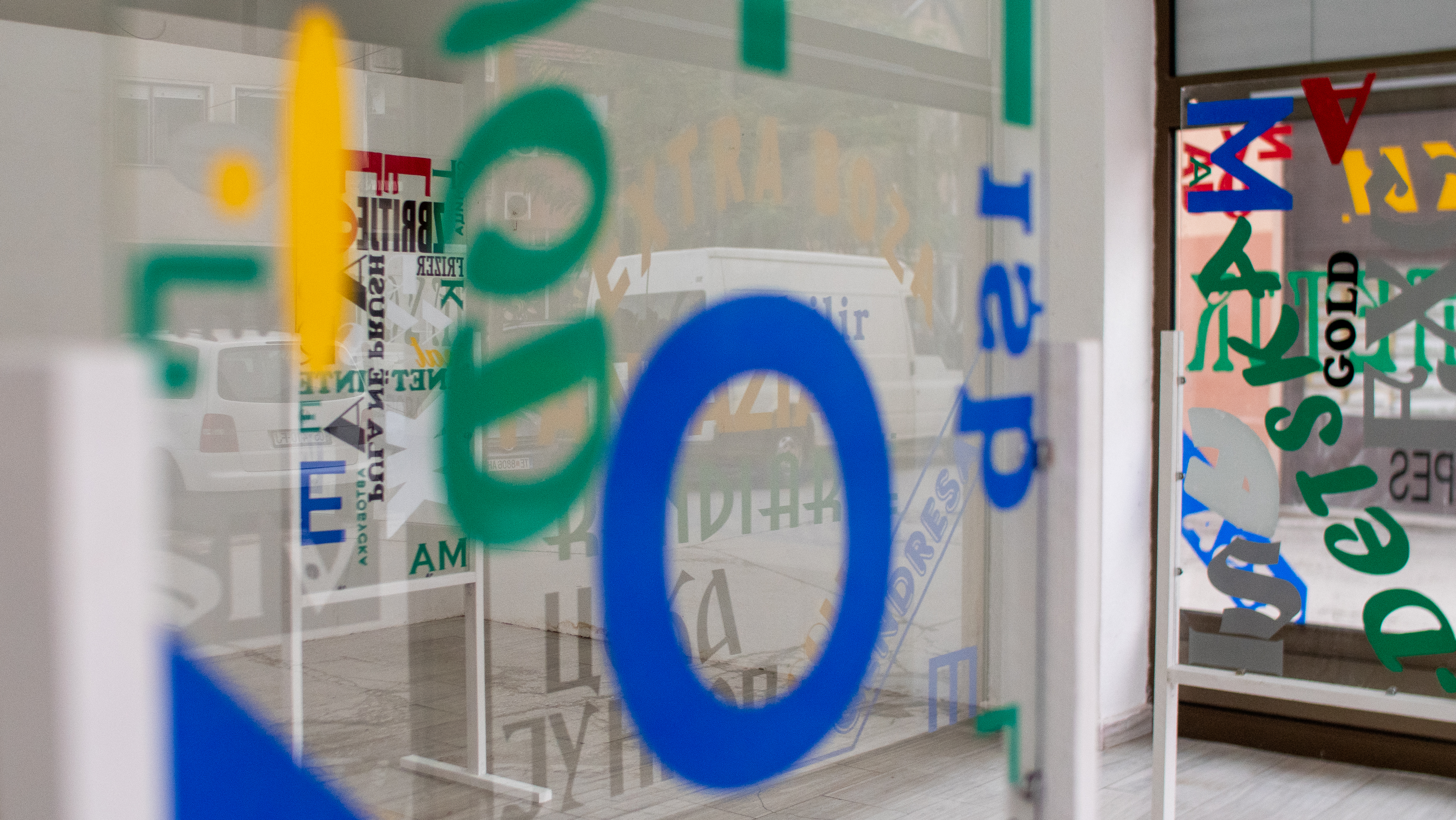 Extra Boza
, Tetovo, November 2022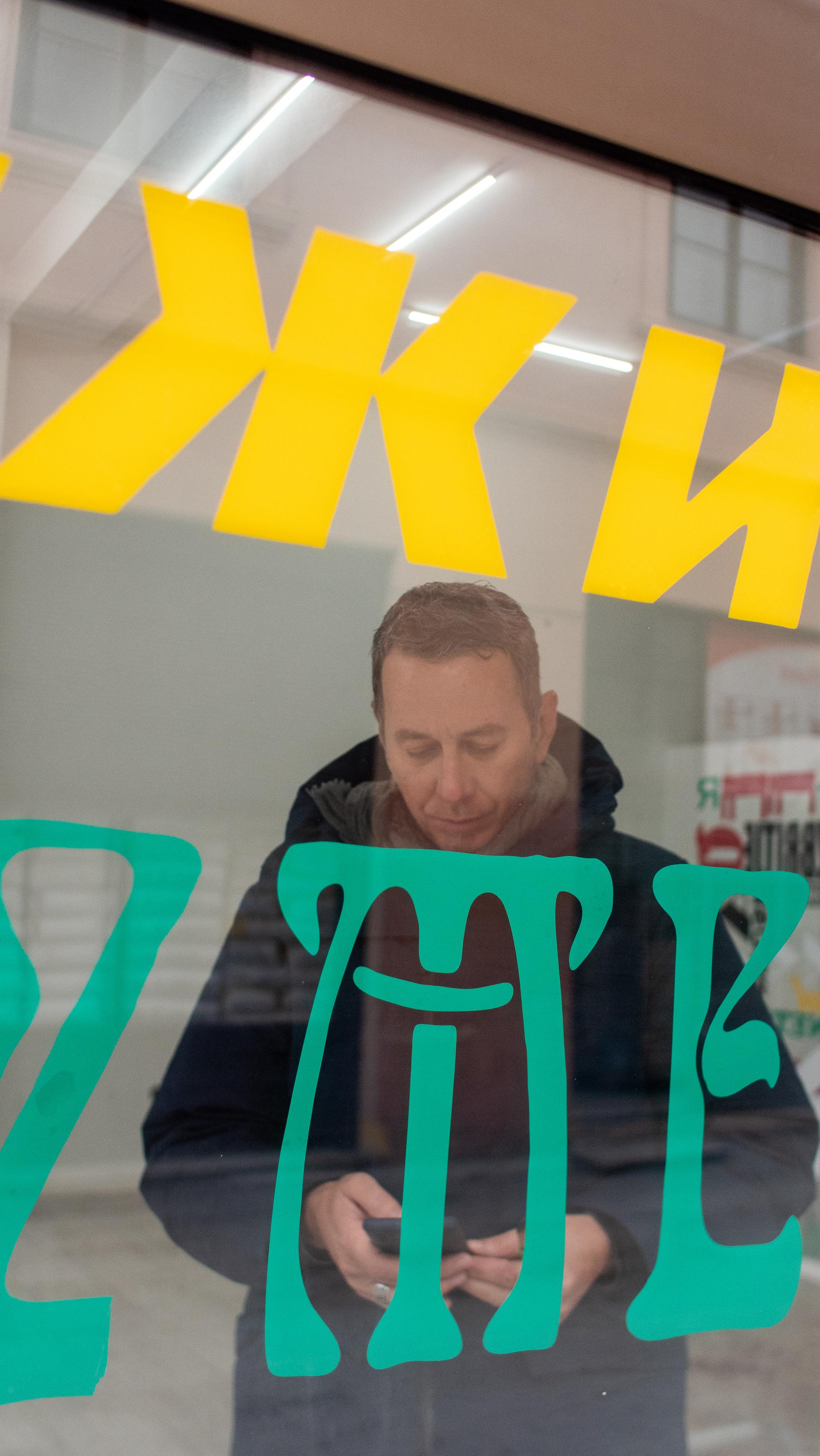 Crunchissimo. collected leaves . Collaborative performance with Ulla Rauter, Jürgen Buchinger, Shivam Verna. Audio recorded by Matthias Arrignon. Field kitchen 2022.
Armature. Zimmer frame, pig bones, thread, magnets. Grabowsee 2022.
Sun Gods, Asmr sound installation, Grabowsee, 2021


Excerpt
Complex motives . toy balls, paint.
Not a church. plastic gels, tape, staples.
Exponential growth, animation, Grabowsee, 2021
with Kito Colchester and
Louisa Elderton
Presence. Umbrellas, rope, bricks, loud speakers, phone alert sounds
Perfume machine with biologist Dr. Mirela Alistar
Rainy days . Cotton wool, wire.
Isometric drawings. Plastic balls, Fishing line, nails.
Herbarium. Wood, Perspex, various aromatic herbs.
In Bergen, Norway with
Louisa Elderton
Slapstick. Rubber gloves, wood, bolts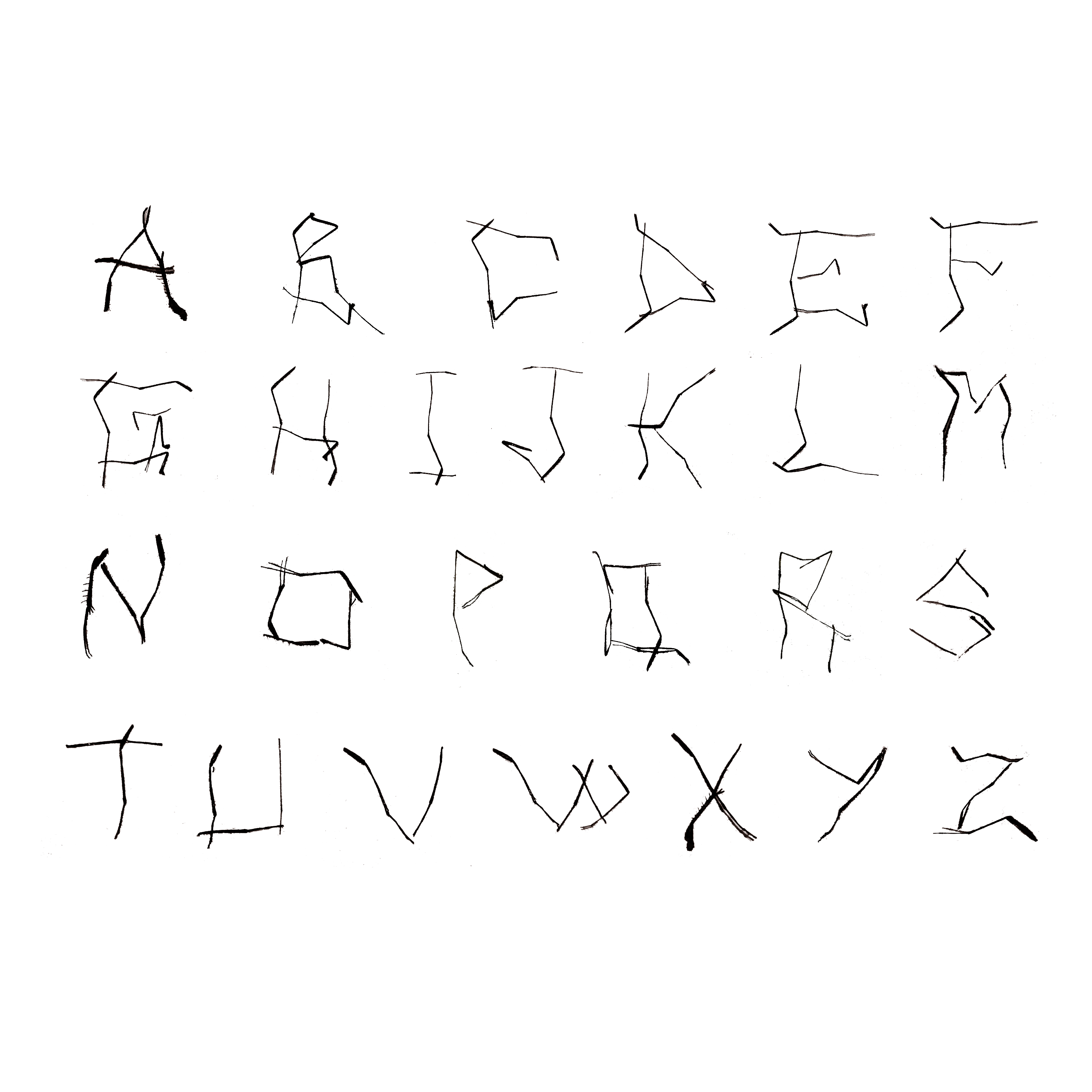 Mosquito Legular Typeface. Mosquito legs
Made with
Irina Carreres
in Estonia, 2019
Augmented reality filter on Snapchat
MOSQUITO LEGZAMPLE
https://www.snapchat.com/unlock/type=SNAPCODE&uuid=4245c63ed4e04a1696417062c90f5ad1&metadata=01
MOSQUITO LEGULAR
https://www.snapchat.com/unlock/type=SNAPCODE&uuid=f5f52b6603454ee8b297403fd1f8f5d0&metadata=01