Studio

Rob Blake
KAOS BERLIN
Wilhelminenhofstr. 92
Berlin, Germany
12459
Contact

robblaketv@gmail.com
+49 (0) 1521405 1605
Works and Projects
A selection of different projects
Exhibition poster
Access infinite knowledge for a small fee
Exhibition
'Access infinite wisdom for a small fee' explores our evolving relationships with technology through language, hypnosis, colour and drawing. Through a series of robot drawings, sonic sculptures and guided hypnosis, the show presents approaches to finding beauty and optimism in the overwhelming and often counterintuitive world we find ourselves in. Like an unlikely mindfulness workshop, the works could help you accept and enjoy the technical and psychological complexity of the internet, and leave you wide-awake, refreshed, and full of energy.
Galerie Ladøns

Hamburg
22.10.21-31.10.21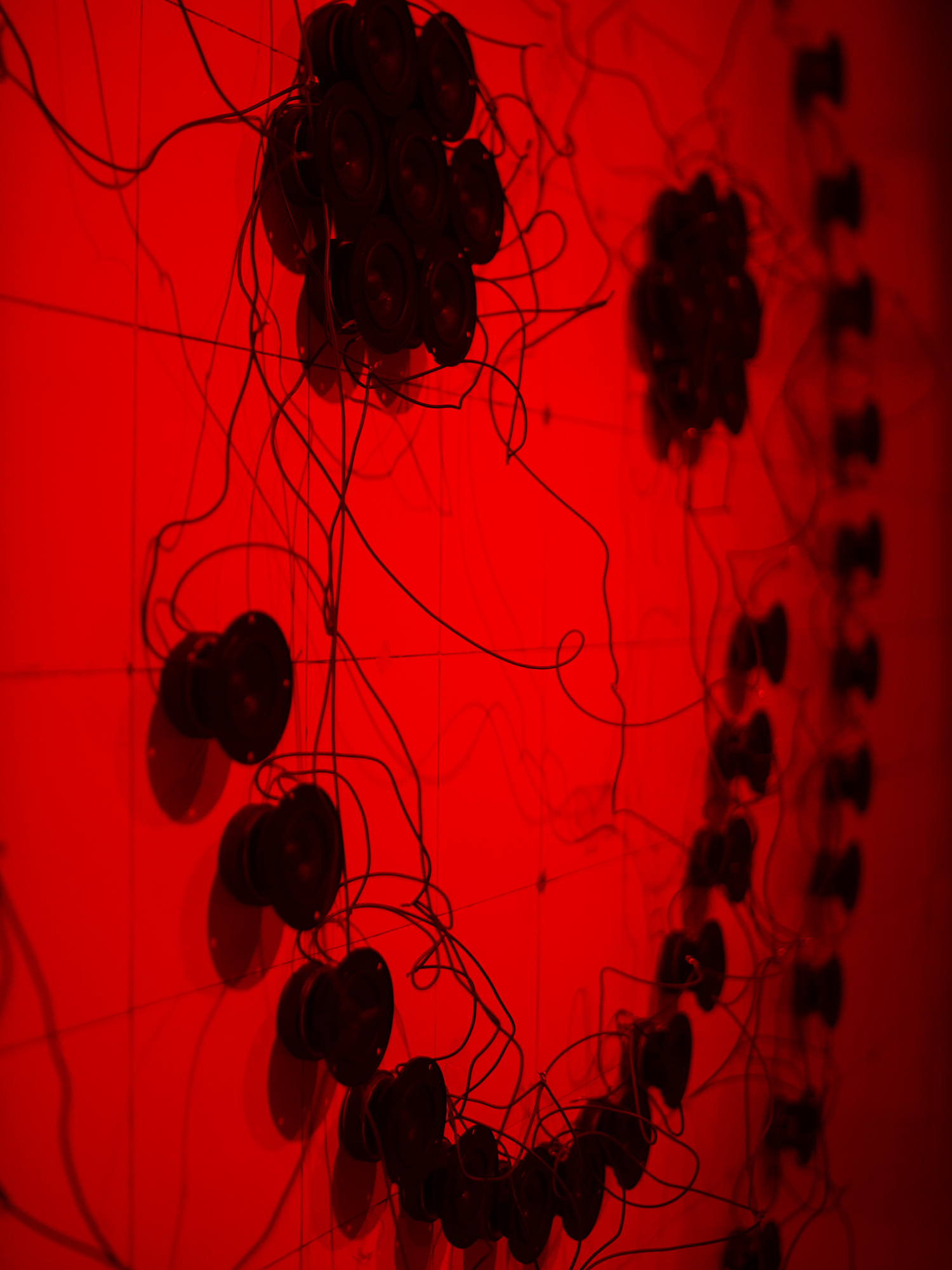 Exhibition Poster
July 3 – July 18, 2020
Terroir -
new and unreal influences

Exhibition


We may all be products of our environment, but what even is that right now? What is this new world we are living in? What unseen and complex motives are flavouring, corrupting or redeeming us?

This series of works imagines unreal and confusing futures through works in states of transition, evolution and decay. Implied by familiar but weaponised objects, hastily repurposed appliances, languages that have lost their meaning, bacteria and banal white masculinity. What has led to the manufacture of these artefacts, and what roles will they play as our taste changes, determined by a shifting terroir.


Installation Images
SP2, Berlin